Gershman Office Cabinet
Walnut Hardwood and Ply. 2017. With Nathan Tommer. 48" x 60"
Parquet Front Counter
Walnut, Mahogany. 2013. With Heidi Garriot.
Zig your Zags
Ash, Jatoba (Brazilian Cherry), Purpleheart. 2011.
Three Sisters Stools
Ash and Purpleheart. 2012.
Resurfaced Desk
Walnut, Wenge, Steel Desk. 2012.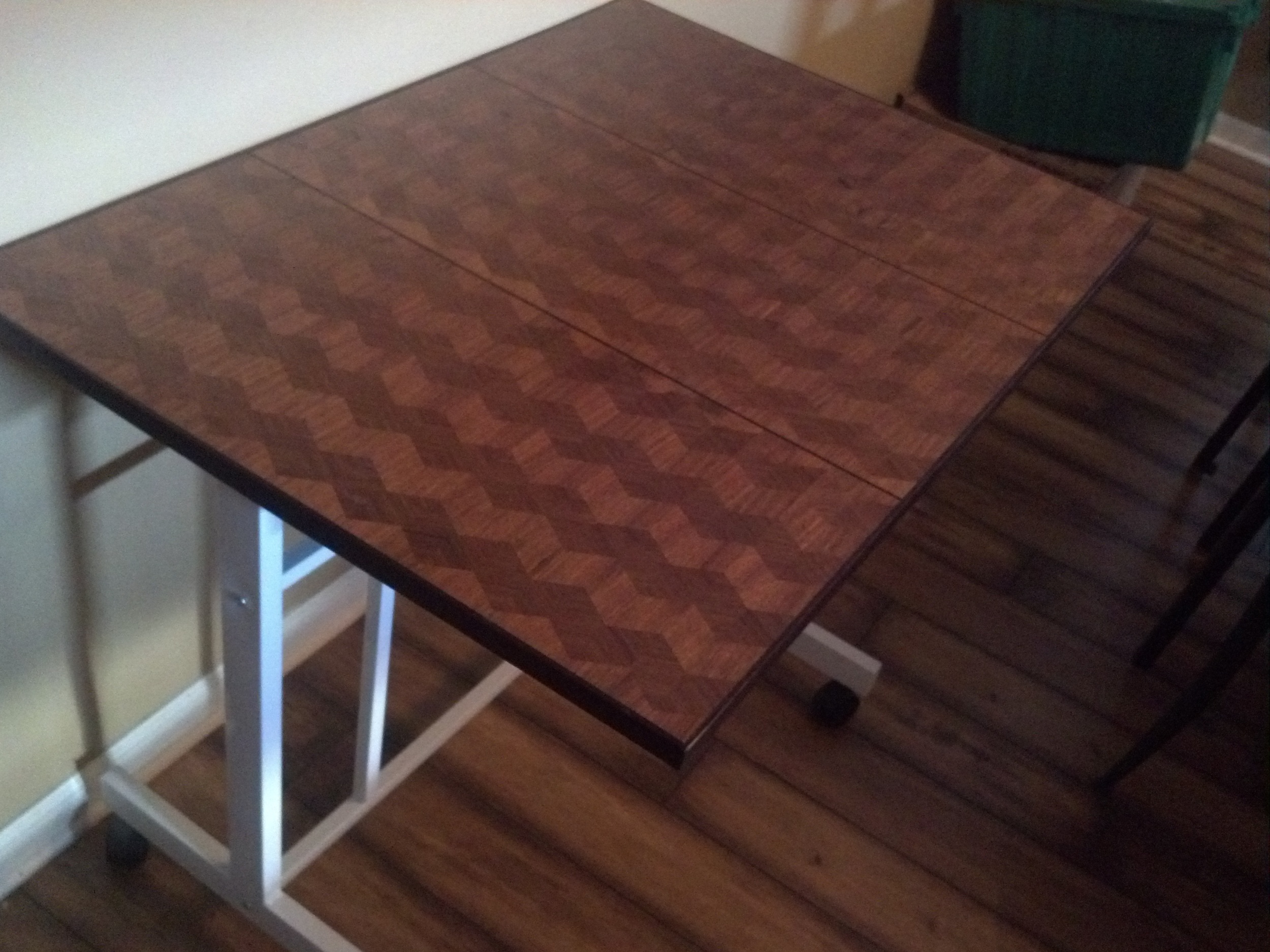 Ashton Dame's Illustration Desk
Walnut and Wenge. Artist Trade.
Walnut Mungap
Walnut, Aluminum, Plexiglass. 2011.
Lovers' Writing Desk
Alder, Cherry, Paper. 2011
Lenny
Walnut-veneered Miyata-912, Walnut Stand. 2010.  
Does This Bench Make My Butt Look Big?
Ash, Thermoschromic Sheeting. 2012.

Meditation Stool Reproduction